5000
Welcome to Hessian Hill Farm
Hessian Hill, a family-owned farm hidden in the hills of Schoharie County,
showcases the best of agriculture with our produce and livestock.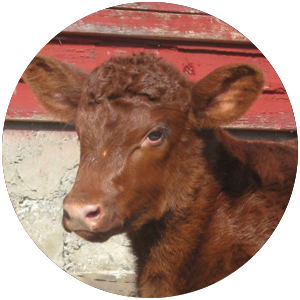 Livestock
Our livestock is bred for show, service, breeding stock and consumption.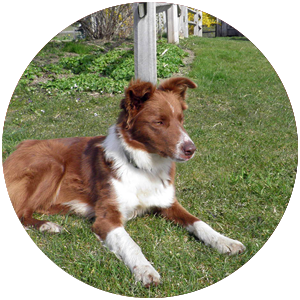 Border Collies
Unlimited energy, stamina, and working drive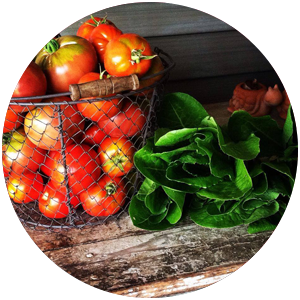 Produce
Our greenhouses give fresh produce all year long.